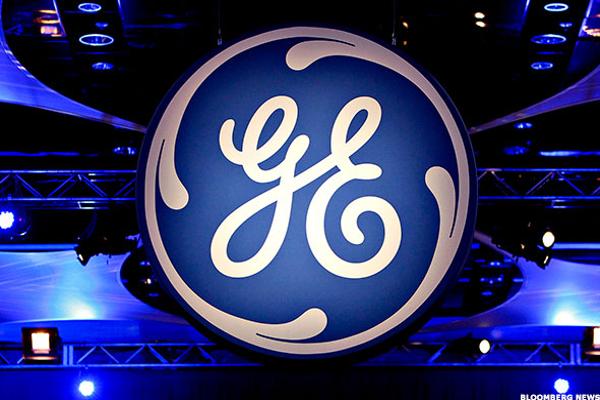 The chatter on Wall Street of a looming marriage between General Electric (GE) and National Oilwell Varco (NOV) was kindled by GE's newfound love of mergers and acquisitions but really got hot when CEO Jeff Immelt managed to scrap GE's onerous "too big to fail" designation early this summer.
But at the end of the day, GE is better off as National Oilwell Varco's partner, not its takeover suitor.
Immelt accomplished his quest of scrapping the company's Systemically Important Financial Institution designation, or SIFI, after a yearlong campaign of inking nearly $200 billion deals to divest financial assets tied to GE Capital, as part of a blueprint he laid out last April. GE estimates it can tack on about $20 billion of additional debt, but the timing of incremental leverage has yet to be...
More