If an investor can find actual alpha in a hedge fund investment they should be willing to pay 3 percent (management fee) and 30 percent (incentive fee), Nikki Tippins, managing director and head of Americas equity derivatives distribution at Morgan Stanley (NYSE:MS) said during a liquid alternatives panel discussion at the Morningstar ETF Conference. Acknowledging that Hedge Funds who can outperform a benchmark offer significant value, she said if alpha can't be found "don't pay 2 percent / 20 percent for something that can be replicated."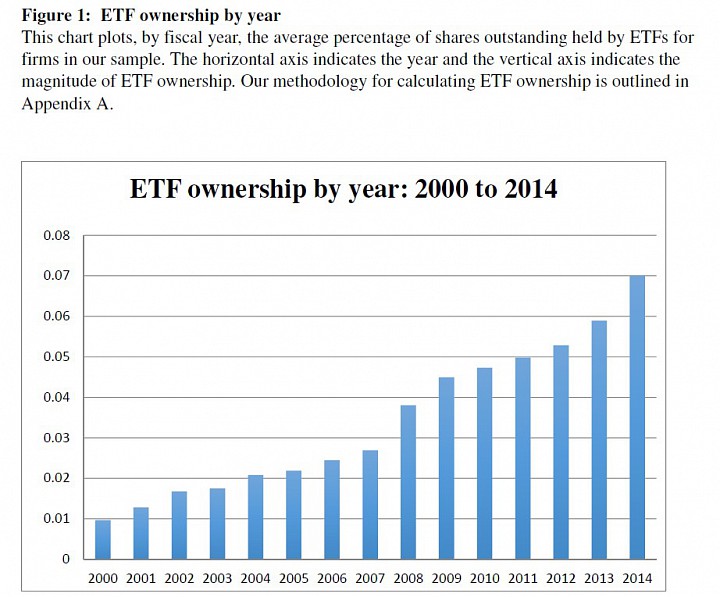 Tippins acknowledge hedge funds are an important component of an institutional allocation and reiterated that hedge funds were an important to Morgan Stanley's business. But the panel discussion was decidedly not one that was touting hedge funds. In fact, the topic at hand was replacing hedge funds with more cost effective alternatives, a topic of growing popularity, panel participants said. While expressing respect for hedge funds, Tippins said her institutional clientèle is shifting to liquid alternatives, with some asking "where's the alpha?" Her division offers institutional clients replication strategies that are designed to fill a variety of circumstances. She acknowledged that if here underlying indexes utilized were not performing, her replication strategies as well would not deliver the requisite returns.
Nothing that performance persistence of hedge funds is difficult to acquire year in and year out, Adam Patti, CEO and founder of IndexIQ, which replicates hedge funds...
More