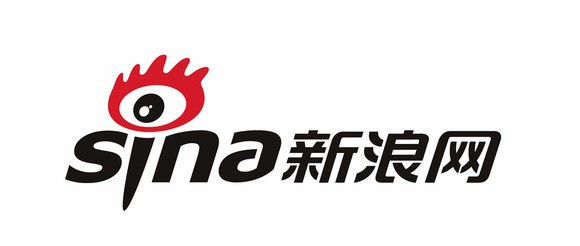 Cutting loose with a chunk of one of its most valuable assets helped push shares of SINA (NASDAQ:SINA) higher last week. The Chinese internet portal climbed 11% on the week, after announcing a plan to distribute shares of its fast-growing microblogging site, Weibo (NASDAQ:WB).
SINA will distribute a single share of Weibo next month for every 10 shares of SINA. The move will reduce SINA's equity stake in Weibo from 54% to 51%, but it will continue to own a dominant 75% of Weibo's voting power.
Weibo stock also moved slightly higher on the week. The social-media darling saw its shares climb 2%, even if there are concerns that SINA shareholders will flood the market next month after receiving their Weibo shares. That's something that could happen. SINA shareholders can simply treat the distribution like a dividend that can be cashed out.
On a roll
Viewing the partial distribution of Weibo as a dividend isn't enough to explain the 11% pop in SINA stock. The value of that single share of Weibo is actually less than 7% of the value of 10 shares of SINA.
It's also important to point out that SINA shares have closed higher in nine consecutive trading days -- up 16% in that time -- so...
More