King Digital Entertainment PLC (KING), the maker of the addictive mobile game Candy Crush, got so disappointed from its IPO on the New York Stock Exchange on Friday.
The stock was listed at 22.50 and down 20% to $18.08.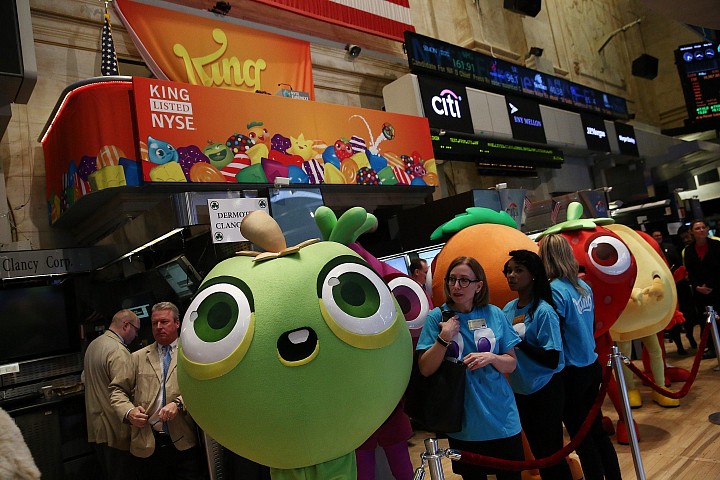 Now the mobile games King is hiring 165 positions to its workforce. Now King has 665 employees and it's looking to add more recruiters, marketer, designer, engineer and game developers to join the company.
Basically Candy Crush Saga creates 80% of its sale so King needs to create new hit games to generate more revenues.