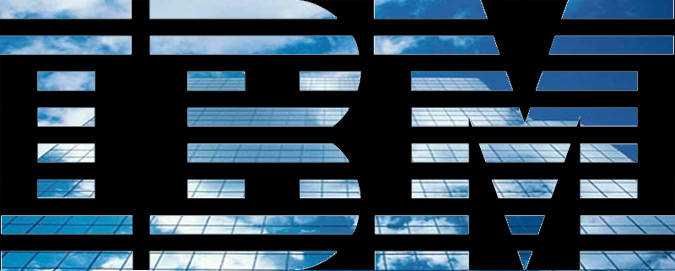 IBM shares fell 4.1 percent in late trading yesterday after the company said first-quarter revenue fell 3.9 percent from a year earlier to $22.5 billion. That missed analysts' estimates as sales continued to tumble in its hardware unit and in developing countries. The computer-services provider, led by Rometty, said adjusted earnings fell to $2.54 a share, in line with estimates.

Now International Business Machines Corp., as it's formally known, has to make up more ground to end the year with an increase in profit as it shifts its business from hardware to cloud computing and data analysis. IBM reiterated its projection for 2014 adjusted earnings of at least $18 a share this year, even as sales fall.
"The big issue is IBM's legacy businesses are getting hit by multiple points," said Moshe Katri, an analyst at Cowen & Co. "Ultimately, that effects the company's ability to grow earnings."
Analysts had estimated $22.9 billion in sales on average. Profit was down 15 percent from a year earlier, hurt by an $870 million charge for job cuts, the Armonk, New York-based company said yesterday in a statement.
http://www.bloomberg.com/news/2014-04-16/ibm-sales-fall-again-pressuring-rometty-s-profit-goal.html