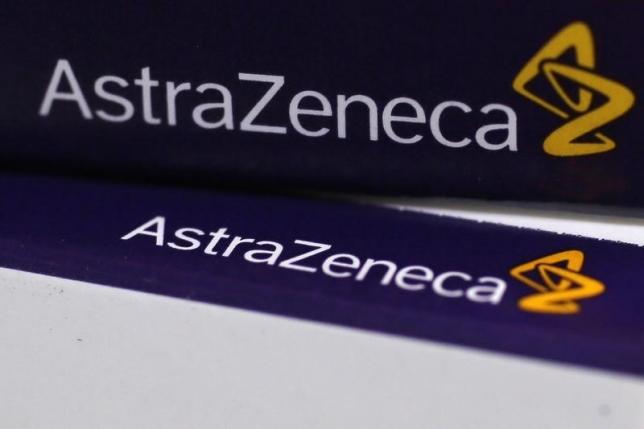 AstraZeneca's (AZN.L) drive to rebuild its portfolio of new medicines received a boost with positive results for an experimental biotech drug for severe asthma that the company previously flagged as a potential $2 billion-a-year seller.
Benralizumab, which is likely to reach the market next year, was well tolerated and succeeded in reducing asthma attacks in two pivotal late-stage clinical trials, the drugmaker said on Tuesday.
While it will be entering a competitive market, behind recently approved treatments such as GlaxoSmithKline's (GSK.L) Nucala and Teva's (TEVA.TA) Cinqair, AstraZeneca thinks benralizumab has the potential to be the best in class.
Analysts are not yet convinced and consensus annual sales forecasts for benralizumab currently...
More