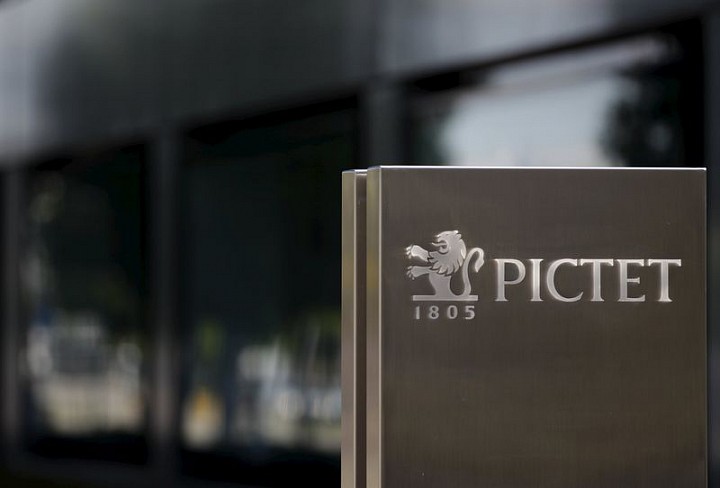 By Joshua Franklin and Lawrence White
ZURICH/HONG KONG (Reuters) - UBS's giant banner on Hong Kong's One Peking Road skyscraper, so big it has drawn complaints for keeping solar panels in the shade, is a testament to the renewed push among Swiss banks to win business from Asia's burgeoning ranks of millionaires.
Switzerland's wealth managers have long courted Asia's super-rich amid slowing growth at home and an international crackdown on its bank secrecy rules that has made the country a less attractive place to keep cash.
But the competition has recently shifted up a gear, with the new boss of Credit Suisse (VX:CSGN) signaling he wants to embark on a similar path to cross-town rival UBS (VX:UBSG), which in 2011 chose to shrink its investment bank and focus on the more stable wealth management business, especially in Asia.
"Everybody wants to be in Asia," said Andreas Brun, a banking analyst at Switzerland's Zuercher Kantonalbank (ZKB). "It's not a sudden thing but they suddenly talk about it as the main strategy."
The attractions are obvious, with a recent slowdown in growth still leaving many Asian economies far outpacing Western counterparts. Boston Consulting Group (BCG) forecasts private wealth in the Asia Pacific, excluding Japan, will grow on average by 9.7 percent a year through to 2019, more than double the rate in Western Europe.
According to the latest Asia Pacific Wealth Report published in October by Capgemini and RBC Wealth Management, the region's population of high net worth individuals -- defined as those with investable...
More