ADM To Sell 50% Stake in Brazil Export Terminal To Glencore

3 february 2015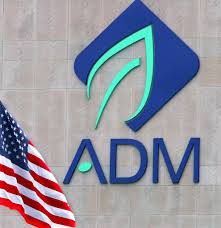 Archer Daniels Midland Co. has agreed to spin off a 50% stake in its Baracarena grain export terminal in Brazil to commodities trader Glencore Plc.
The companies are planning to raise the terminal's annual capacity to 6 million tonnes, from the current 1.5 million tonnes, once the deal is done. The deal is expected to close in the first half of 2015 depending on regulatory approvals.
Once the upgrade is completed the terminal will begin loading larger panamax vesselsm which can hold around 60,000 tonnes.
Valmore Schaffer, President of ADM South America said, "Argicultural production is expanding rapidly in northern and western Brazil, and the Baracarena terminal is very well positioned to capitalize on that growth." 
Voting is over
Waiting for


the right answer