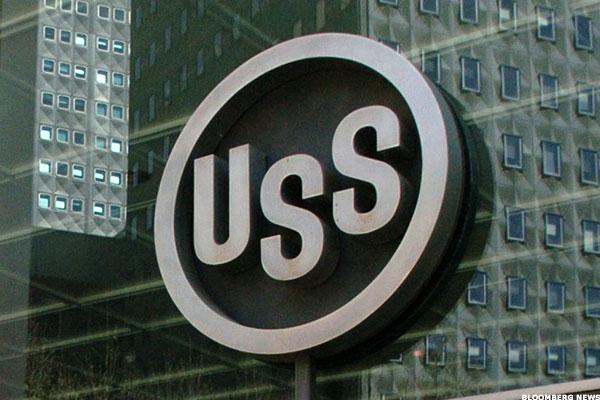 NEW YORK (TheStreet) -- U.S Steel (X) announced 2016 second quarter results earlier this week, posting a narrower-than-expected loss, and Deutsche Bank has raised its price target on the stock.
The company reported a 31 cent-loss per share, higher than estimates of a 49 cent-loss. However, revenue for the period dropped 11% year-over-year to $2.58 billion. Wall Street had expected $2.68 billion.
In its analyst note, Deutsche Bank upped its price target on the stock to $23 from $15.
The firm is still concerned about the downside that could result...
More