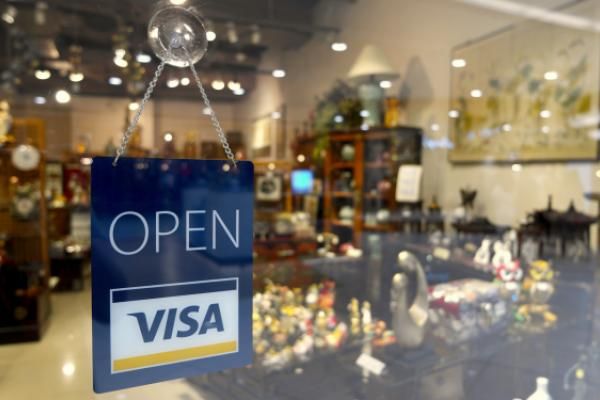 Wall Street expectations are perhaps highest for a chemicals giant and a leading credit services company.
However, just one of these two is expected to show growth on the top line.
The third-quarter earnings reporting season is in full swing, and more than a third of the Dow Jones Industrial Average components have shared their latest results so far. Most of the rest of the 30 Dow members are on tap to report this week, and the Wall Street expectations are perhaps highest for E I Du Pont De Nemours And Co (NYSE: D), better known as DuPont, and Visa Inc (NYSE: V).
The Wall Street consensus forecasts call for earnings at both to have increased by double-digit percentages from the same period of last year. But analysts see top line growth from only one of them, for the period when DuPont moved forward on its merger with Dow Chemical and Visa provided the card of choice for Costco Wholesale Corporation (NASDAQ: COST).
When Delaware-based conglomerate DuPont shares its...
More