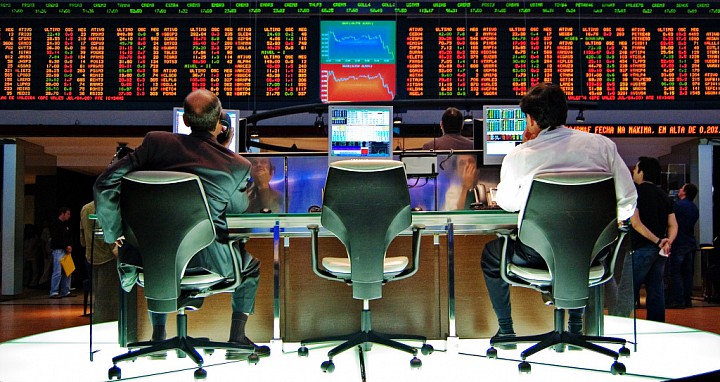 Another exciting development for Chinese non-resident investors is coming.
A landmark trading link between Hong Kong Exchanges & Clearing Ltd and the Shanghai Stock Exchange is expected to be launched on Oct 27.
Analysts have hailed the trading scheme as a milestone in the opening up of China's capital markets, as it allows foreign investors to trade in and out of Chinese stocks in real time.
It is expected to boost the average daily value of trading on the HKEx by around 38 percent to HK$93 billion ($12 billion) by 2015, according BNP estimates.
Hong Kong and Beijing agreed in April to launch the scheme, which will allow international investors to trade Shanghai 'A' shares via the Hong Kong stock exchange while mainland investors will be able to trade Hong Kong 'H' shares via the Shanghai Stock Exchange, subject to quotas both ways.
Analysts have speculated that the link could pave the way for inclusion of China A shares into the FTSE and MSCI indexes in the first quarter of 2015, and may in time encompass more products, such as commodities and fixed income.