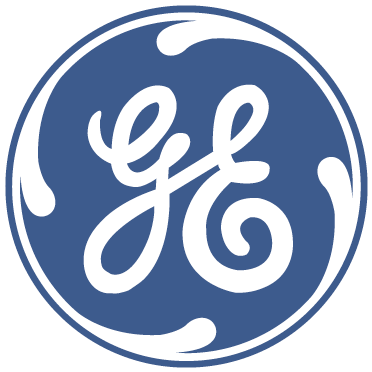 Somewhat surprisingly, one of my best picks over this past year has been GE, generating just slightly above 30% so far, and 35.7% in terms of an IRR with the time element built in. I entered a position in the company in the mid-$24 range in early September 2015 and plan on selling out in the mid-$32's.
I gave a valuation of the company back in May on a different site and will defer to that here, as I believe little information has come in to make me change my mind with respect to the company's value. Basically it boils down to the fact that I believe GE is fully priced somewhere in the $32.50+ range where it is approaching. GE isn't a company that, in my opinion, is going to give you much growth in terms of market share in its various segments, earnings growth, or overall cash flow growth. With that said, I feel GE is more focused relative to where it was previously with respect to its increasing focus into higher-growth technology and healthcare segments.
Even in the short-term, I would expect a pretty standard 3%-4% year-over-year revenue growth for GE. The key consideration with a mature conglomerate like GE is that you need to make sure it's cheap to ensure its worth owning because you're going to get little growth out of it – at least for those following an absolute return philosophy. For those content with close-to-3% dividend yields and a long-time market stalwart – or even those who believe it is still cheap – GE might still remain a viable option.