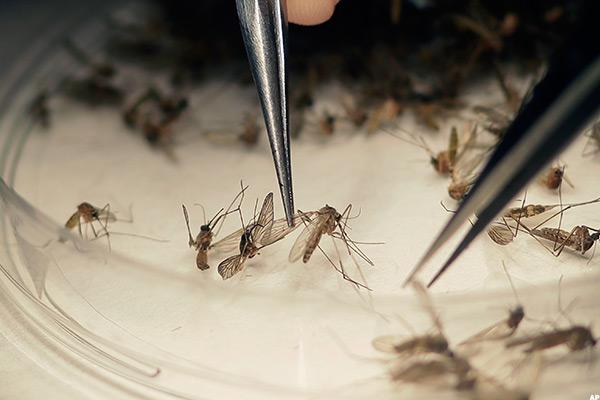 NEW YORK (TheStreet) -- Intrexon (XON - Get Report) stock is plummeting by 13.93% to $31.70 in mid-morning trading on Thursday, as the company's Oxitec unit has proposed releasing genetically-engineered mosquitoes to reduce the Aedes aegypti strain, which transmits the Zika virus, and other mosquito-borne diseases.
However, more than 10,000 people have signed a www.causes.com/campa/BPTaX">petition opposing the trial, claiming that it is "simply too risky for our environment and public health and is fraught with many unanswered questions."
The Zika virus is spread primarily by the bite of an infected Aedes...
More