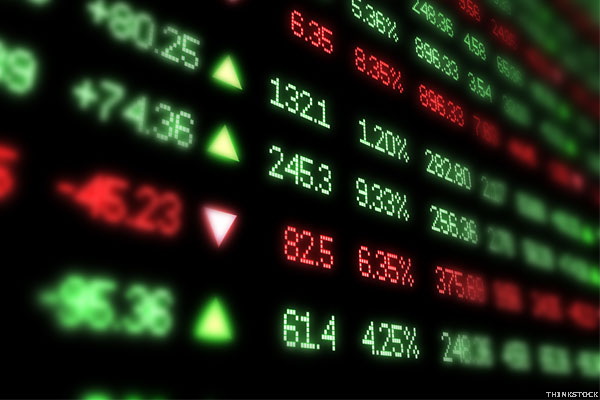 Jim Cramer shares his views every day on RealMoney. Click here for a real-time look at his insights and musings.
Cramer: Market's One-Track Mind Could Derail Those of Like Thought
Posted at 4:13 p.m. EDT on Thursday, Sept. 8, 2016

I've seen people with a one-track mind. But whole markets? That's what we have now, where the market can't seem to focus on more than one concept at a time.
Or, to put it more bluntly, it can only focus on one bullish theorem at a time, and it's willing to cast off anything else when it does so. If one idea is bullish, then everything else could be bearish.
Thursday, the market decided that oil is going to the moon. It did that because oil inventories, a small part of a gigantic worldwide pie, showed a huge drawdown. Actually, to be fair to the oil traders who took oil up a couple bucks on this inventory number -- a reduction of 14.5 million barrels -- this was the mother of all inventory declines, the largest since 1999 and the...
More