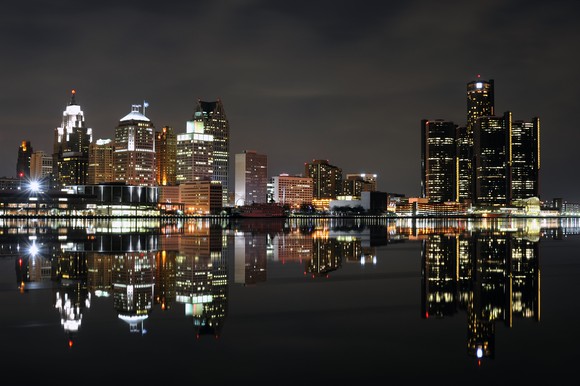 If we've heard it once, we've heard it a million times: The auto industry is going to evolve more in the next two decades than it has in the past century. While fully autonomous vehicles are a long ways off, there's no denying that our vehicles are becoming more connected to every facet of our lives. It's this wildly enticing potential that has lured in many companies not historically associated with the automotive industry. Here are two recent, and somewhat surprising, examples of tech companies leaping into the auto industry.
Let's forget about exploding smartphones
Given Samsung's recent smartphone "issues," expanding into automotive electronics to help diversify its revenue streams can only be even more enticing. Samsung certainly made a splash when it announced it would acquire Harman International Industries (NYSE:HAR) for $112 per share, or a total equity value of about $8 billion.
Harman is mostly known for its premium audio speakers, but what many investors unfamiliar with the company may not realize is that it does so much more. Harman designs and engineers connected products and solutions for consumers and automakers such as navigation systems, audio and multimedia systems, telematics and even cybersecurity solutions, to name only a few. In fact, roughly 65% of Harman's $7 billion in sales during the 12-month period that ended Sept. 30 were automotive related.
And, as previously mentioned, the potential market for the...
More