Tesla Motors Inc (NASDAQ:TSLA) released its latest earnings report last week, beating estimates but cutting its delivery guidance at the same time. That sent the EV manufacturer's shares into a downward spiral, and analysts had plenty to say about the earnings report.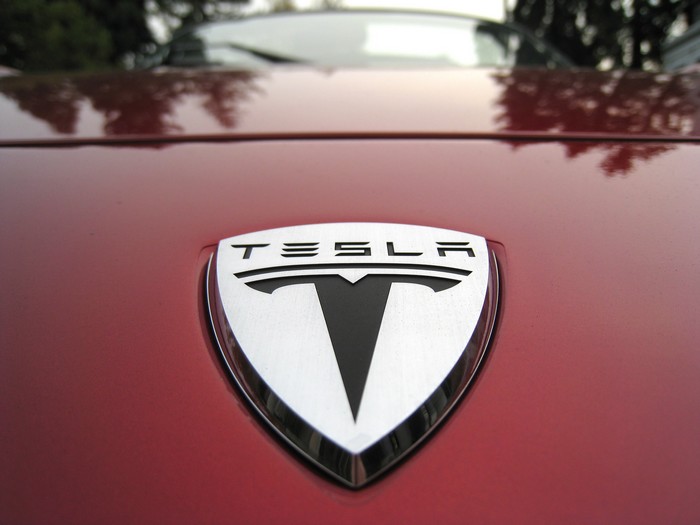 While most firms did not make changes to their price targets for Tesla, a few did, including FBN Securities analyst Shebly Seyrafi.
Tesla (TSLA) to begin Model X deliveries
Investors and fans alike have been anticipating the release of the Model X for some time, and Tesla management confirmed plans to begin deliveries in the next month or two. The automaker cut its delivery...
More