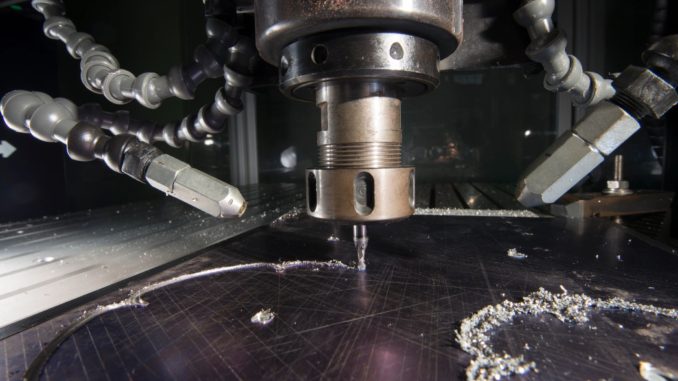 There's little doubt that robotics and artificial intelligence technology is becoming more and more mainstream by the day. It's disrupting the manufacturing sector as companies continue replacing human workers with robots that can automate the production process. Hospitals are beginning to use robots to perform delicate procedures. This hotel in Japan even uses robot receptionists dressed up as dinosaurs!
One study forecasts that spending on robotics will grow at 17% annually and hit $135 billion in 2019. It's easy to see why spending is rising at such a rapid clip. Robots are cost-efficient. They don't require salaries, healthcare benefits or 401(k) matching. They also provide a degree of precision that may be difficult to accomplish using the human hand. The robotics industry as a whole may still be in its infancy, but applications across of multitude of industries suggest that the robotics boom is just beginning.
If robotics is about to become such a major part of our daily lives, should investors be reallocating their portfolios appropriately? Like tech, healthcare, utilities and consumer staples, should robotics now be considered as a core portfolio position?
This article does a nice job of running down some of the top individual stock plays in the robotics space, but investors may be better off just buying the entire sector...
More