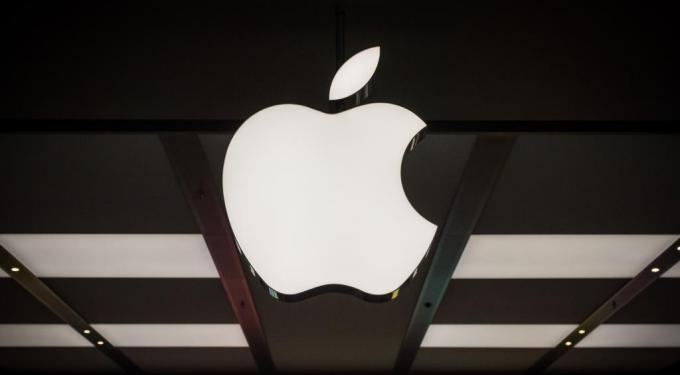 In an e-mail to clients on Thursday, Trip Chowdhry of Global Equities Research speculated Apple Inc. AAPL 0.7% is working on a Heads Up Display (HUD) that is 27 to 50 inches with built-in sensor technology. The analyst added that it is "likely" the company is creating a "completely new device."
Shares of Apple were relatively quiet during Thursday's session, trading higher by 0.43 percent at $115.74. Shares have failed to show any sustained buying momentum since hitting an all-time (split adjusted) high of $134.54 earlier this year.
Traders and investors continue to wait for Apple to...
More