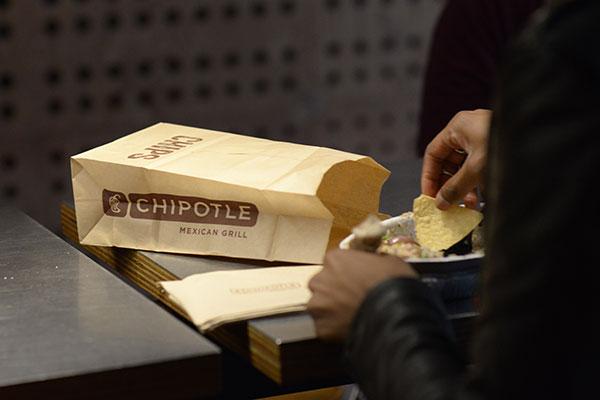 NEW YORK (TheStreet) -- Chipotle Mexican Grill (CMG) is being sued by nearly 10,000 employees who claim the Denver-based restaurant chain made them work overtime without payment.
In the Turner v. Chipotle lawsuit, the employees allege that Chipotle practiced wage theft by requiring "hourly-paid employees restaurant employees to punch out, and then continue working until they are given permission to leave."
Chipotle has denied any wrongdoing and said it has paid its employees any wages that were owed to them.
The company has faced similar...
More