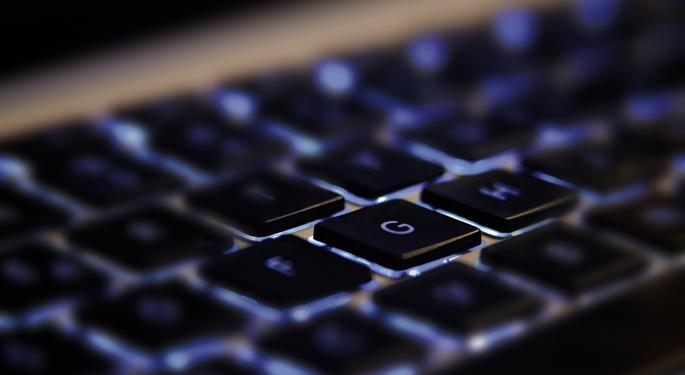 Shares of software platform provider Splunk Inc SPLK 0.07% soared after hours following a positive third quarter report and a raised FY 2017 outlook. Cloud adoption continues to be strong for the company as it signed nearly 500 new enterprise customers in the quarter.
Splunk reports Q3 EPS $0.12
Revenues were up 40 percent year-over year to $245 million, beats by $15 million
Splunk also raised its FY17 revenue outlook from $910-914 million to $930-932 million
"Our market opportunity is tremendous," said Doug Merritt, President and CEO. "Splunk provides the market leading platform that powers Operational Intelligence to enable customers to cost effectively get value from machine data. We want to make it easier to collect and analyze even larger volumes and varieties of data to help our customers gain more insights and value from Splunk solutions. Our passionate customers and their innovations with the Splunk platform are at the core of our success."
The stock jumped as much as 10 percent following the release. It traded recently at $60.75, up 5.8 percent.
© 2016 Benzinga.com. Benzinga does not provide investment advice. All rights reserved.