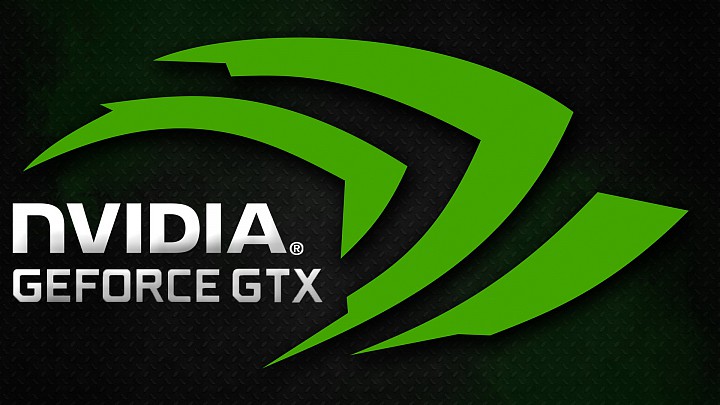 1.Realize the bull market in commodities is continuing, ex-gold GLD GDX. See Alcoa AA quarterly earnings
2.Trade Juno Therapeutics (JUNO). Stock up 30 percent as FDA Removes Clinical Hold on JCAR015 Phase 2 Trial. Is that legal?
3.Short TASER International (TASR). Stock's at a 52w high, short float ~20%. Betting on a stock moving up on tragedies is not a good trading strategy
4.Avoid DUST.
5.Avoid Gold this time aroud. NUGT fell 11.5 percent
6.Trade the all-time rally highs with Netflix and Twitter
7.Consider taking profits from Nvidia (NVDA). Nothing new. Mid-range GTX1060 costs more than AMD card. GTX1080/1070 cards scarce.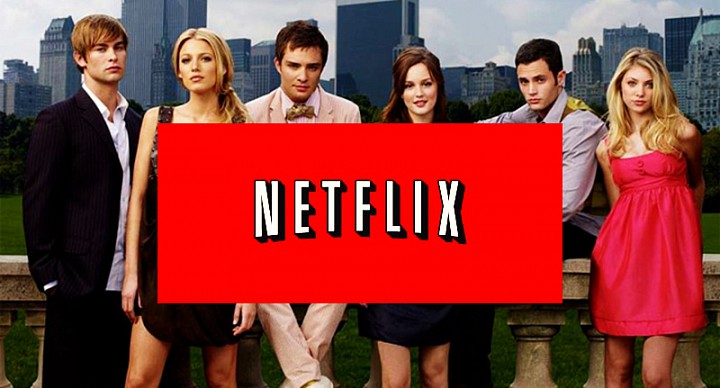 Post your action list of stocks below. Join this group. Free. Always.