Is Abercrombie & Fitch the next retailer to die?

10 march 2015
Abercrombie & Fitch has turned into a teenage wasteland at the mall. The once popular apparel retailer is now in serious trouble.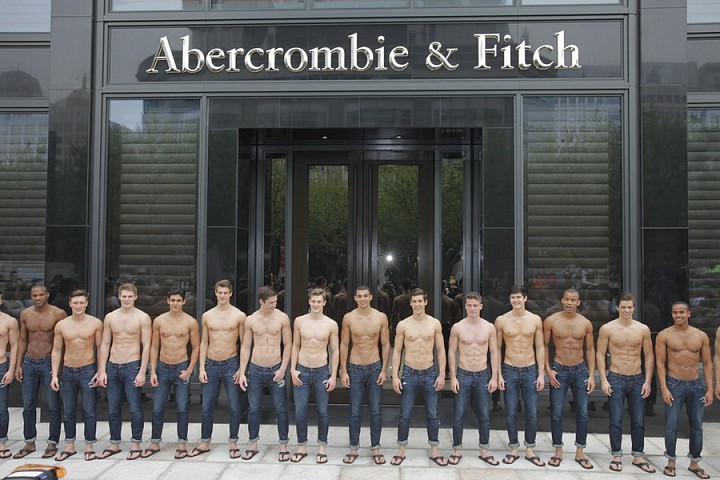 Sales have plunged for the past few years as the company's clothing has fallen out of fashion.