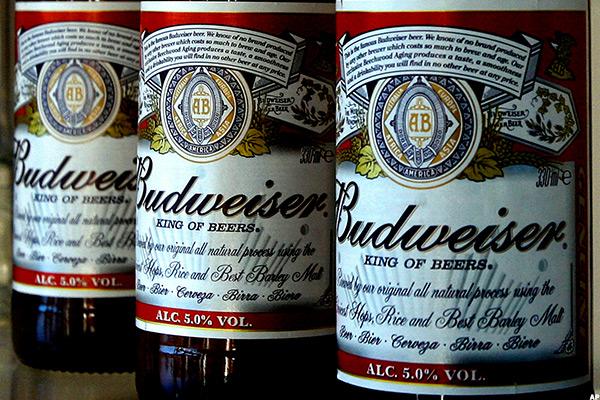 Anheuser-Busch InBev (BUD) has agreed to an asset swap with Ambev (ABEV - Get Report) of its businesses in Latin America, in an another attempt to please regulators ahead of the planned merger with SABMiller (SBMRY) .
AB InBev has agreed to transfer SABMiller's business in Panama to Ambev, in exchange Ambev will transfer its businesses in Colombia, Peru and Ecuador to AB InBev.
The agreement is contingent on approval of the merger with SABMiller.
In a statement, AB InBev said, "This will allow AB InBev to focus...
More