Investors may view the release of the iPhone SE as either underwhelming or hopeful, ahead of Apple's (AAPL) disappointing quarterly report. Sales for the slimmed down, smaller smart phone did not have an impact on the quarter. Even without the lower-priced phone, Apple's iPhone ASP fell to $642, compared to $659 the year before. The company blamed currency and higher demand for the mid-tier model for the falling average price.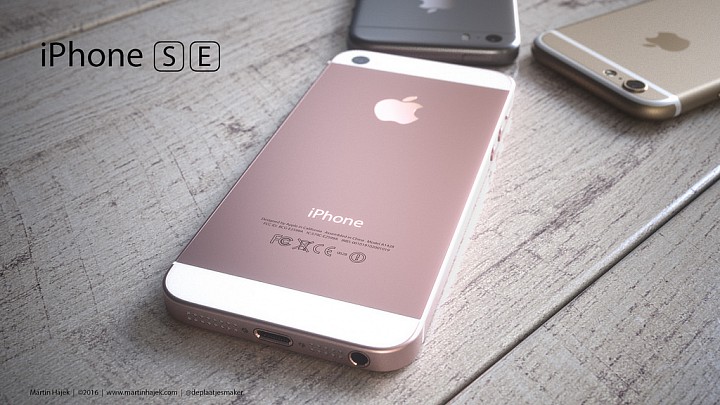 In hindsight, pinning hope on Apple reporting a good quarter proved wrong. Mentions for the iPhone SE was fleeting: Over 200K mentions on March 21 followed with a sharp decline in interest after that.

Source: www.tickertags.com
Interest over iTunes fared differently. In fact, Apple's Music business reached an inflection point in the second quarter. It reported 13 million Apple Music subscribers. The revenue drop it experienced for several quarters ended.
In the area of non-hardware revenue, or services, Apple's installed base for services grew by 27 percent. It is now a nearly $10 billion revenue source for the company.
Despite the growth in high-margin software and services revenue, the iPhone will be Apple's breadwinner. None of iPhone SE sales were counted in the second quarter. When it is included, expect sales to surpass expectations but hurt ASP. As the year progresses, the uptake for the cheaper phone should improve. Where Apple loses in selling prices, it makes up in volume and high profit margins.
Without the uptick from the 6S and 6S Plus supporting higher prices, Apple investors should stay cautious with Apple. iPhone 7 is several quarters away. Apple's still cheaper than Microsoft (MSFT) on a P/E and forward multiples basis. That's a stock to avoid, too. For Apple, expect elevated volatility and a downward bias in the stock.