Vital Therapies Inc (NASDAQ:VTL) and DexCom, Inc. (NASDAQ:DXCM) are making big moves in the right direction, as shares are up by 14% and 16.6% respectively in afternoon trading. Given large volume stock moves can provide valuable insight into the future direction of equities, let's put the two companies under a microscope and find out why they're rallying. Let's also analyze what the smart money tracked by Insider Monkey thinks of them.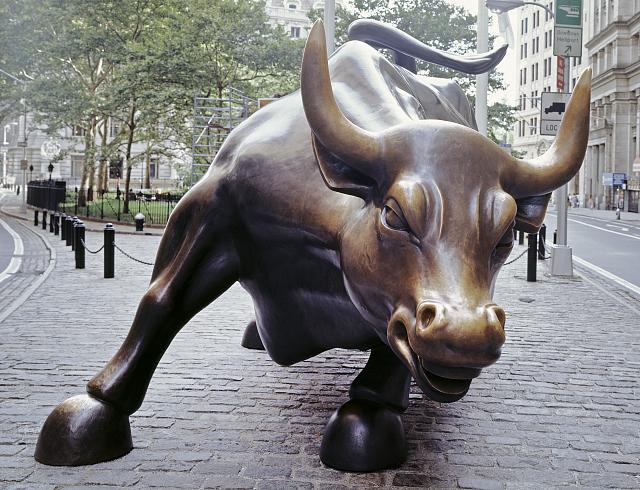 Vital Therapies Inc (NASDAQ:VTL) is up as sentiment around the company improves. Vital Therapies' stock has been beaten up this year, with shares down by 73% year-to-date after the company reported disappointing results for its lead product ELAD system in a phase 3 trial in August. In the trial, ELAD failed to achieve its primary statistical endpoint of improved survival for patients with alcohol-induced liver decompensation. The company still has some runway, however, as it had $71.95 million in cash and cash equivalents on its balance sheet on June 30. Management laid off 30% of its workforce last month to conserve cash and to prepare for another potential phase 3 trial that will hopefully show better efficacy this time around.
Hedge funds were ambivalent towards Vital Therapies Inc (NASDAQ:VTL) in the second quarter. Of the 730 elite funds we track, just four had long positions on...
More