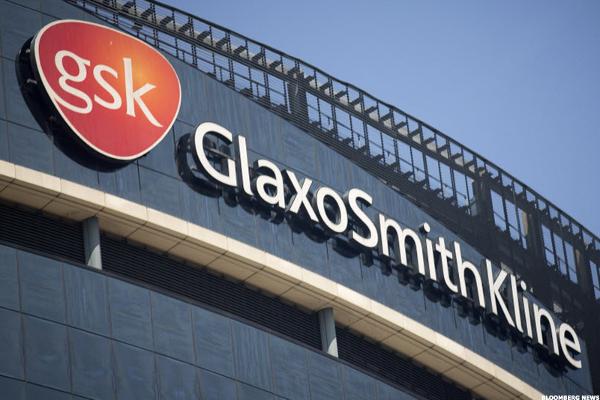 NEW YORK (TheStreet) -- The recent partnership between GlaxoSmithKline (GSK) and Alphabet (GOOGL) further opens the door for development in the biotechnology industry's experimental "bioelectronics" segment.
Chairman of Vaccines at GlaxoSmithKline Dr. Moncef Slaoui thinks the partnership could create an entirely new industry.
"I think this is a whole new industry as big as the pharmaceutical industry ... there's a whole new world that we're opening here which is dealing with electrical signals to connect with our biology and changes functioning," Slaoui...
More