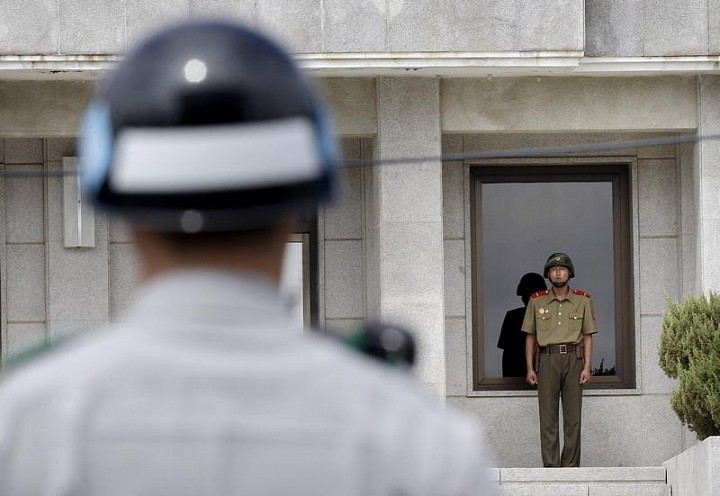 By Ju-min Park
SEOUL (Reuters) - North Korea on Wednesday accused South Korea of claiming victory for an accord that ended an armed standoff, saying that was "cowardly" and urging the South to be "discreet in words and deeds".
The rival Koreas last week ended a confrontation that brought a rare exchange of artillery fire on one of the world's most heavily fortified borders, striking a deal that opened the possibility for improved relations.
South Korean President Park Geun-hye's approval ratings surged after the deal, which many South Korean media outlets portrayed as a win for her tough stance against...
More