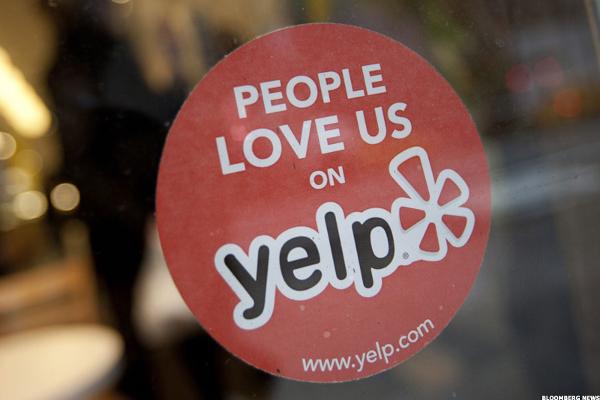 NEW YORK (TheStreet) -- Shares of Yelp (YELP) are retreating 2.7% to $29.56 late Wednesday morning as Wells Fargo downgraded shares to "underperform" from "market perform," the Fly reports.
The firm also reduced its price target range on the stock to $21 to $23 from $22 to $24.
Wells Fargo said consensus estimates "embed too much optimism" for 2017 and 2018.
Additionally, the San Francisco-based company will face an "increasingly challenging competitive revenue and profit environment" in the next few years, according to the firm.
Yelp's competition in...
More