Apple 's (NASDAQ: AAPL) services business is its second-biggest source of revenue after the iPhone. It's also the fastest-growing segment at Apple outside of other products. Last quarter, services revenue increased 18% year over year.
That revenue is largely driven by increases in app downloads. But Apple's second-largest source of services revenue comes from digital media downloads from iTunes, where it's losing market share to Amazon (NASDAQ: AMZN) and Comcast (NASDAQ: CMCSA) , according to a report from The Wall Street Journal (requires subscription).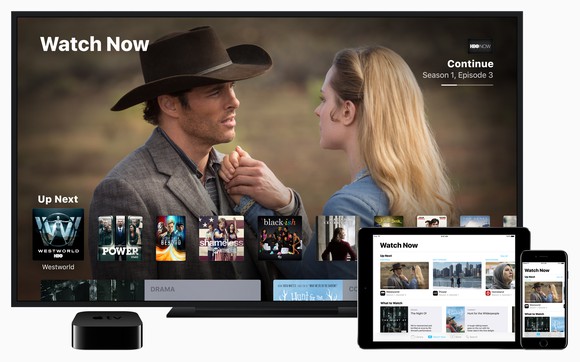 Back in 2012, Apple captured about 50% of the market for digital video downloads. That number has fallen to 20% to 35% this year as Amazon and Comcast make headway.
To be sure, the market for digital downloads is still increasing, which has allowed Apple to see increased video download sales. But growth was just 12% last year, according to PricewaterhouseCoopers, a slowdown from 2015. That ought to continue slowing in the future as companies like Netflix (NASDAQ: NFLX) , Hulu, and Amazon attract more customers to streaming video instead of downloads.
Apple can benefit from an increase in subscription streaming services to help offset declining growth in video downloads. Last year, Apple revised its App Store revenue share policy to incentivize companies like Netflix, Hulu, and Spotify to sell their services through the App Store. Instead of taking 30% off the top every month, Apple reduced its take to 15% after the first year. It's unclear how big of an...
More