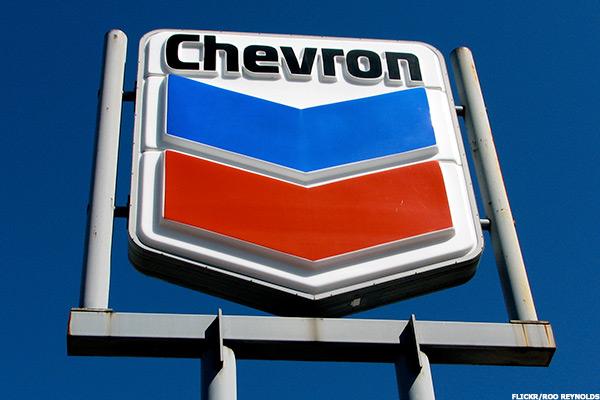 Chevron (CVX) begins a new week on the verge of an upside breakout. At midday, shares are trading just below last week's high as its four-week consolidation appears to be ending. A fresh rally from this constructive pattern could propel the stock well into new 2016 high territory.
Click here to see the below chart in a new window.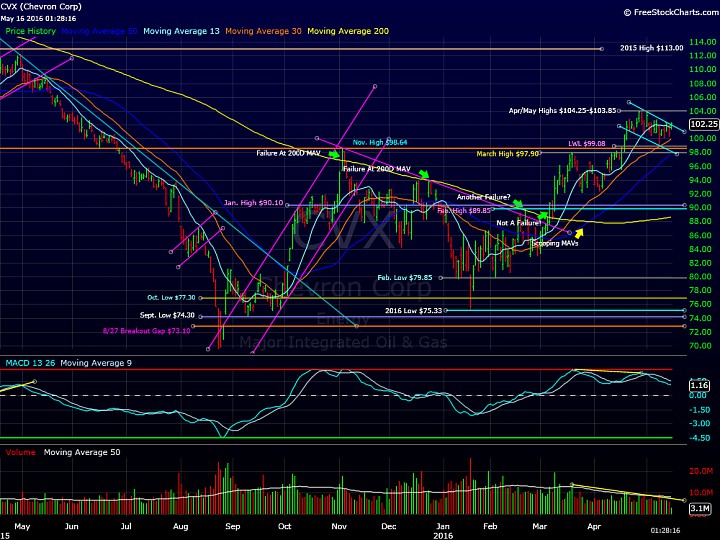 In mid-April, Chevron began to show signs of exhaustion. The stock had...
More