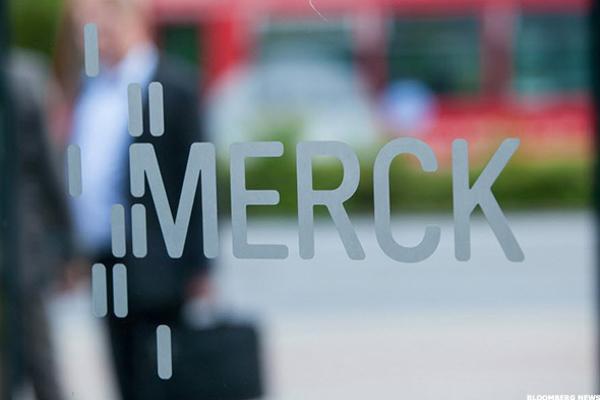 NEW YORK (TheStreet) -- Shares of Merck (MRK) are dipping 0.55% to $58.28 this morning as the company is slated to report second quarter results before tomorrow's opening bell.
Analysts expect the global healthcare giant to post earnings of 91 cents per share on revenue of $9.78 billion.
Last year, Merck reported earnings of 86 cents per share on revenue of $9.79 billion.
The company announced today that it signed a new partnership with molecular diagnostic provider Amoy Diagnostics to develop a liquid biopsy RAS biomarker test for patients with metastatic colorectal cancer, TheFly reports.
The technology will be made...
More