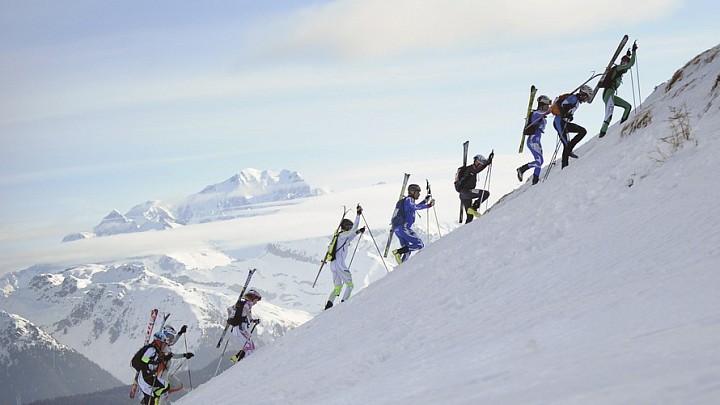 How likely is it that the S&P 500 Index will rally to 2,800 points?
The short answer: very likely. But the bigger question is if it will happen in 2018 or in 2019.
First, let's review the previous week. I noted a week ago that we should expect a 30-plus point pullback, which would let us know that we are seeing a 4th wave, which, in turn, could lead to a 5th-wave rally taking us to the 2,600-plus region on the S&P 500 SPX, -0.32%
As it happened, it began right at the start of the week, as the market dropped to the 0.236 retracement region of the prior wave iii, which is the minimum target we usually see for a 4th wave. That is why I focused on needing "at least" a 30-plus point decline for this degree of a 4th wave.
So in the coming week, as long as 2,572 is held as support, the market has a clear path over the next two weeks to take us to the 2,611 level. However, if we break down below 2,572, it would open the door to the fact that wave iv of the rally off the August lows has not yet completed, and it would increase the probabilities that we revisit the 2,520-2,545 region before we continue on to the 2,611 region.