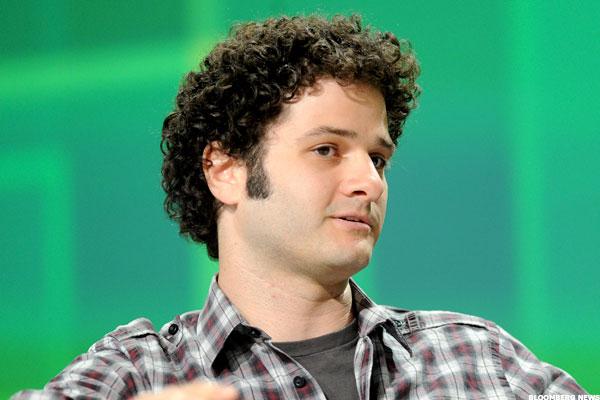 One of the founders of Facebook (FB) has just become one of the most influential donors in the 2016 election cycle.
Dustin Moskovitz, who helped launch the social media company alongside his then-roommate at Harvard Mark Zuckerberg, in a post early Friday announced he and his wife are committing $20 million to help Democrats in the 2016 election.
"The polarization in America today has yielded a race that is about much more than policies and ideas," he wrote. "It has become a referendum on who we want to be - as individuals, as a nation and as a society. Will we be driven by fear, towards tribalism, emphasizing the things that divide us?...
More