MSCI Inc. MSCI -1.07 % 's expected decision to add U.S.-listed Chinese companies to some of its most heavily tracked stock indexes this month could give a boost to some of China's prominent technology champions, whose shares have already endured a roller-coaster ride this year.
The move is part of MSCI's efforts to include more companies in its indexes whose shares are traded outside their home markets. Companies from the Netherlands to Israel and Hong Kong will be among the beneficiaries from what analysts at Société Générale SA have dubbed MSCI's "most significant rule change" since 2008.
But the decision will affect China most because many of its top companies are traded abroad. More than 200 Chinese companies are listed on U.S. exchanges, mostly as so-called American depositary receipts, dwarfing listings from any other country.
Major Chinese firms with ADRs traded in the U.S. include tech stocks like Alibaba Group Holding Ltd. BABA 2.35 % and Baidu Inc. BIDU 2.82 % From later this month, these will likely be among around 14 Chinese companies added to indexes such as the MSCI Emerging Markets Index and MSCI China, according to MSCI's semiannual review earlier this year.
Such indexes attract hundreds of billions of investment from both active and passive investors: Goldman Sachs GS 0.50 % estimates $78 billion could flow into the U.S.-listed Chinese companies set for inclusion—equivalent to about a quarter of their current market capitalization—though some argue the actual amount may be lower.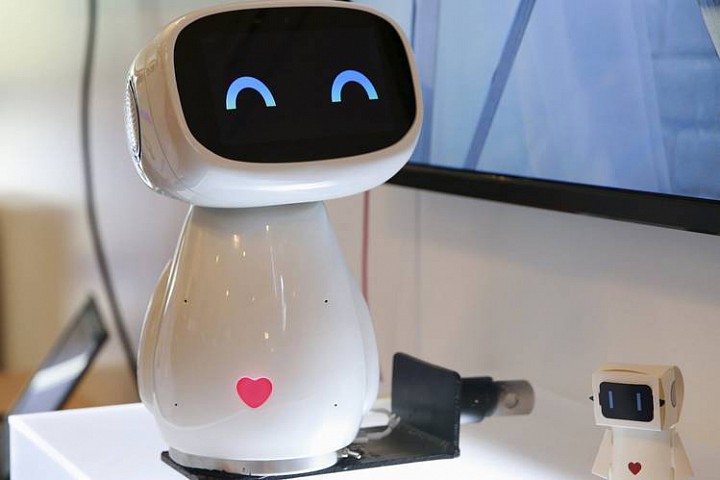 The move will trigger immediate buying among funds that passively track the indexes. It...
More