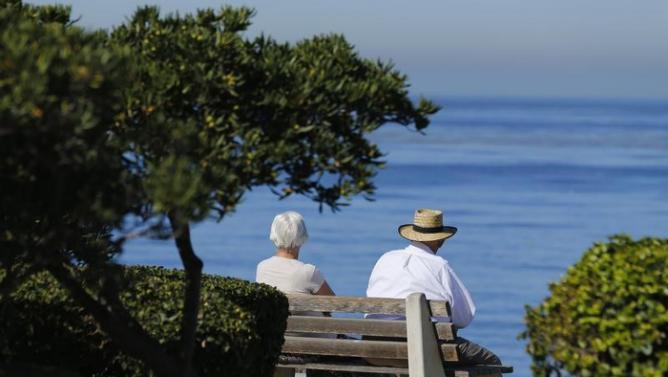 By Suzanne Barlyn and Lisa Lambert
WASHINGTON (Reuters) - A new U.S. rule aimed at protecting retirement savers from profit-hungry brokers turned out to be much weaker than an initial proposal after the Obama administration bowed to pressure from the financial services industry.
The rule, announced by the Department of Labor on Wednesday, sets a so-called fiduciary standard for financial brokers who sell retirement products, requiring them to put clients' best interests ahead of their bottom line. The language is tougher than an existing rule that only requires brokers to ensure products are "suitable."
However, the Labor Department did compromise with the industry on a range of provisions. Unlike the draft proposal, the final rule does not restrict brokers from pushing proprietary products, splitting revenue with creators of funds they promote, or recommending risky, high-fee investments in alternative assets and certain annuities.
Brokers also got more time to implement the changes, which they said were costly and difficult. The rule will now take full effect on Jan. 1, 2018, compared with an eight-month compliance deadline in the Labor Department's initial proposal.
Nonetheless, brokers will now be covered by a fiduciary standard, said Massachusetts Senator Elizabeth Warren, a consumer advocate who helped shine a national spotlight on the proposal last year.
"There's no doubt there is some risk," Warren, a Democrat, said in an interview. "On the other hand, the Department of Labor was not looking to put all proprietary products out of business," Warren said.
The goal is to make sure there is "adequate regulation," said...
More