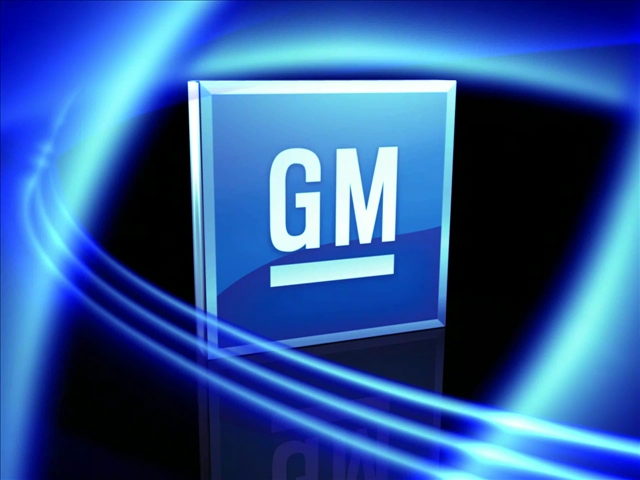 General Motors Co. is scheduled to report first-quarter earnings before the bell Wednesday.
Earnings: Analysts polled by FactSet expect GM to report adjusted earnings of $1 a share in the first quarter, which would be up from 86 cents a share in the year-ago period.
Estimize, which crowdsources estimates from analysts, fund managers, and academics, expects GM to report earnings of $1.05 a share, based on 18 estimates.
Sales: The FactSet analysts forecast GM sales to reach $35 billion in the first quarter, compared with $34.36 billion in the first quarter of 2015. North American sales, the bulk of the car maker's revenue, are seen relatively flat to $24.77 billion from $24.67 billion a year ago.
According to Estimize, GM sales will reach $36.5 billion in the quarter. 
And what do you expect from GM?