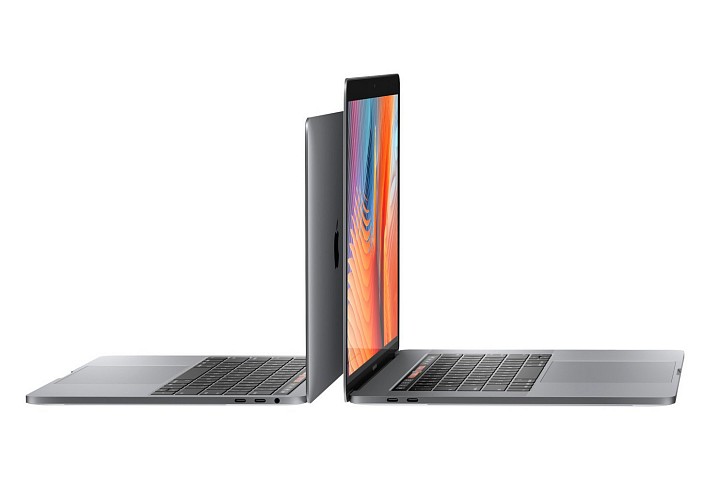 Since their unveiling back in October, Apple's new MacBook Pros have widely been panned as a disappointment due to their lack of RAM and sub-par battery life — the latter of which has cost it Consumer Reports' coveted recommendation. According to the nonprofit product reviewer, battery life results were extremely inconsistent in its trials:
For instance, in a series of three consecutive tests, the 13-inch model with the Touch Bar ran for 16 hours in the first trial, 12.75 hours in the second, and just 3.75 hours in the third. The 13-inch model without the Touch Bar worked for 19.5 hours in one trial but only 4.5 hours in the next. And the numbers for the 15-inch laptop ranged from 18.5 down to 8 hours.

Those were just a few of the results; we tested battery life on these laptops repeatedly.

Typically, a laptop's battery life may vary from one trial to another by less than 5 percent. To arrive at our final battery life score we average those measurements together.
As a result, the new MacBook Pros are Apple's first MacBooks to not be recommended by Consumer Reports:
With the widely disparate figures we found in the MacBook Pro tests, an average wouldn't reflect anything a consumer would be likely to experience in the real world. For that reason, we are reporting the lowest battery life results, and using those numbers in calculating our final scores. It's the only time frame we can confidently advise a consumer to rely on if he or she is planning use the product without access to an electrical outlet.

Battery life is an important attribute for a laptop, and it it represents a significant portion of our overall score. After factoring together our complete test results, Consumer Reports finds that all three MacBook Pro laptops fail to meet our standards for recommended models.
CR goes on to point out just how out of the norm the results are for an Apple notebook. Not only are the latest Pros the lowest-rated MacBooks ever in terms of battery life, but most Apple laptops have performed extremely well over the years. In fact, they've typically lasted "much longer than the manufacturer has claimed" — one of the old 13″ Pros even lasted an exceptional 19 hours on CR's battery life tests.
If you picked up one of the new MacBook Pros, have you experienced issues with its battery? If not, would Consumer Reports' lack of a recommendation make you shy away from a purchase? Let us know in the comments section below.