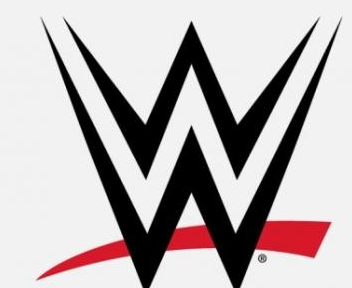 More than 50 WWE wrestlers, including many former notable names within the company, have brought forth a lawsuit against Connecticut-based World Wrestling Entertainment (WWE) blaming the company for their long-term neurological damage suffered during in-ring performance. Other sports organizations, such as the National Football League, have also recently come under fire for liabilities stemming from athletes' concussions leading to long-term brain damage.
One particular plaintiff and former wrestler Jimmy "Super Fly" Snuka is currently facing charges for the 1983 death of his girlfriend, but has been ruled mentally unfit to stand trial. His defense team is claiming the cumulative brain damage suffered by Snuka during his time as a professional wrestler is partially responsible.
WWE, which received a 10% boost in stock price last week upon the completion of UFC's sale to WME-IMG, is down 2% after today's news.