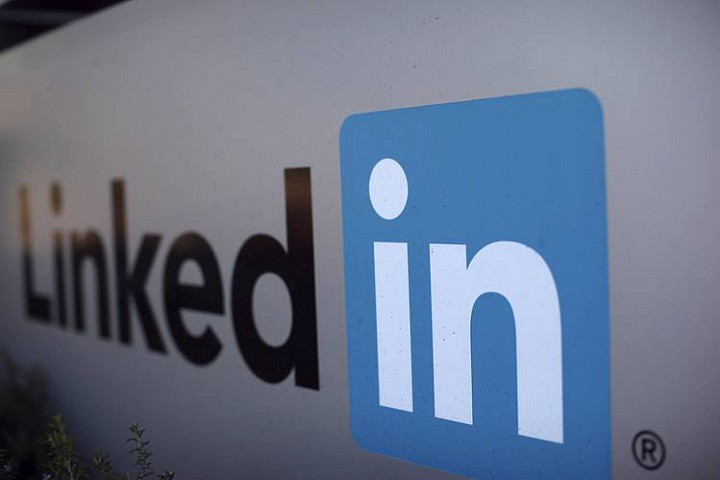 LinkedIn Corp. reported a wider third-quarter loss reflecting higher expenses as the professional network retools its business—but shares climbed after hours as revenue and adjusted profit topped Wall Street's expectations.
The Mountain View, Calif., company posted a loss of $40.5 million, or 31 cents a share, compared with a loss of $4.3 million, or 3 cents per share, in the same period a year earlier.
Revenue rose 37% to $779.6 million, from $568.3 million in the year-ago period.
But spending rose faster, particularly in its product development and marketing...
More