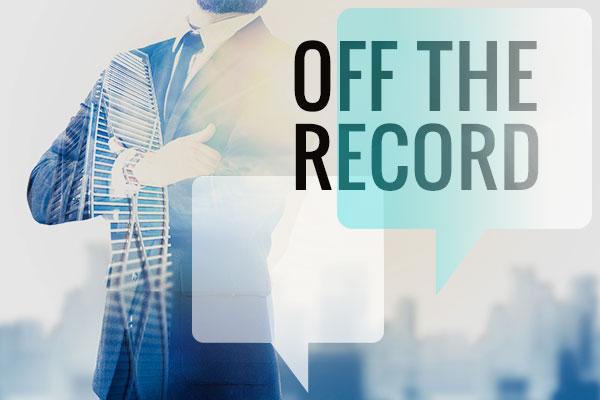 At age 27 and a only few years removed from Harvard Business School, Shaich (pronounced 'shake') opened a cookie store in Boston called the Cookie Jar in 1980. Ever the people watcher, Shaich began ordering baguettes and croissants for his store from a nearby Au Bon Pain after observing that many folks weren't buying cookies before noon.
Sensing an opportunity to sell more exotic sandwiches than the standard ones on whole wheat or rye, Shaich approached venture capitalist Louis Kane, who was running Au Bon Pain at the time, about joining the bakery chain. The two formed a partnership in 1981.
By 1993, Au Bon Pain, which went public in 1991, had spread across the U.S., and purchased St. Louis Bread, a regional restaurant chain known for its fresh ingredients and inviting environment. Shaich wanted the company to shift its attention toward St. Louis Bread instead of Au Bon Pain and after he prevailed in a board fight, Au Bon Pain was sold to a private-equity firm in 1999.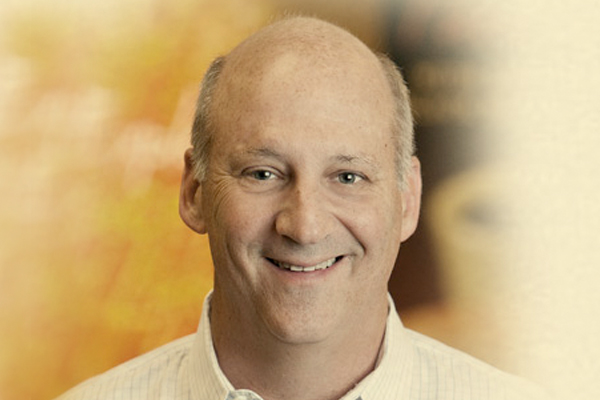 Shaich then took the helm at St. Louis Bread and changed its name to Panera, which is Latin for "bread basket" or "bread bowl," in order to appeal to a wider audience. From there, Shaich led an aggressive roll-out of Panera Bread restaurants across the country that's led its stock to return more...
More