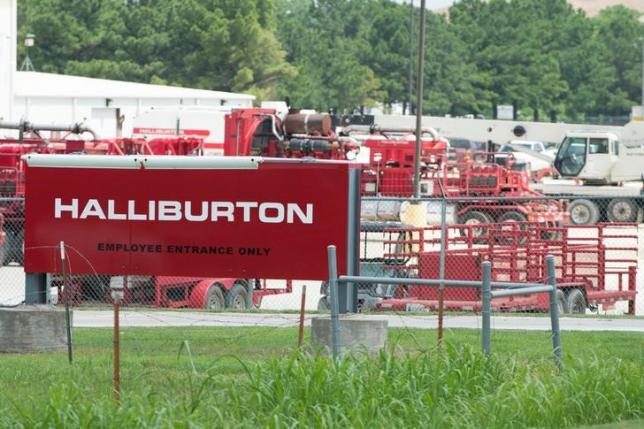 Australia's antitrust regulator raised concerns on Friday about Halliburton Co's proposed $35 billion buyout of rival Baker Hughes Inc, in another setback for a deal that has already hit competition snarls in the United States.
Delaying its final ruling for a third time, the Australian Competition and Consumer Commision (ACCC) said joining the world's No. 2 and No. 3 oilfield services firms to eclipse the current No. 1, Schlumberger NV, "may create conditions that would facilitate coordinated behavior in the market".
"The ACCC is concerned that the acquisition would result in the merged...
More