Netflix, Inc. (NASDAQ:NFLX), Amazon.com, Inc. (NASDAQ:AMZN) and Apple Inc. (NASDAQ:AAPL) are posing a serious threat to the television industry, therefore, the chief executive of Discovery is asking the industry to take measures to check the erosion of its power by these firms, says a report from Telegraph. Discovery is the television arm of John Malone's media and telecom group.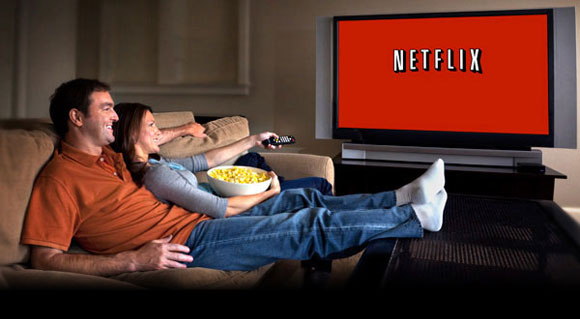 Discovery CEO David Zaslav's total comp package last year was worth more than $156 million, making him the best-paid chief executive in America. Zaslav's said broadcasters and producers must jointly resist the pressure imposed for their programs and shows by the technology giants who stand to benefit hugely from it.
Speaking at the Royal Television...
More