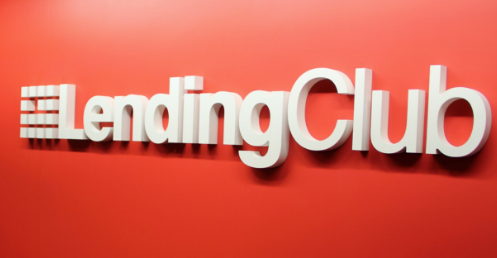 Stocks to watch on Thursday:
LendingClub (LC) - the fintech should've completed a quarter that returned the company back to growth mode. The market isn't that convinced with the stock stuck below $6. LendingClub remains a huge buy on any breakout.
Buffalo Wild Wings (BWLD) - Stephen's downgraded the stock and cut the price target by an incredible $50 to $195. The resignation of CEO Sally Smith hasn't worked out for the stock, but my research suggested that Marcato Capital Management had valid points about Buffalo Wild Wings needing a new leader.
Synergy Pharma (SGYP) - the biotech remains in a bullish mode. The higher the stock goes, the more bullish the scenario for shareholders. Synergy can raise cash at higher stock prices.
Click on the Sign in/Sign up button in the top right corner to join for free to comment on your stock moves for tomorrow.
Click on the Follow button to get daily blog posts from Out Fox The $treet.
Disclosure: Long LC