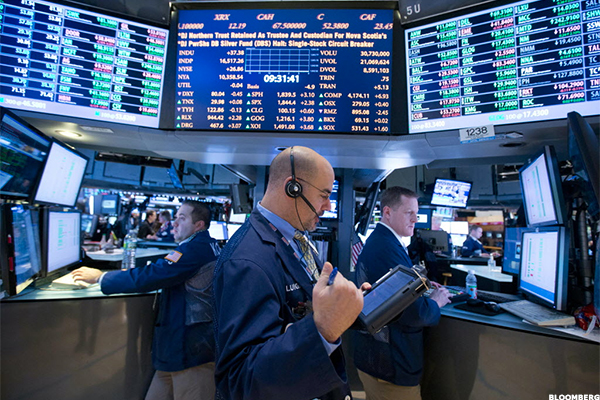 NEW YORK (TheStreet) -- TD Ameritrade's (AMTD) stock rating was reduced to "hold" from "buy" at Deutsche Bank. The firm has a $31 price target on shares.
The downgrade comes even though the Omaha, NE-based brokerage reported better-than-expected results for the 2016 second quarter.
TD Ameritrade posted adjusted earnings of 39 cents per share, topping analysts' estimates by a penny. Revenue was $838 million, while analysts' expected $830 million.
"However, IDA (Insured...
More