Compounding Leverage
Everyone knows the magic of compounding interest. But people don't understand the magic of leverage. Compounding interest + leverage results in astronomical levels of income growth that can let you retire in as little as ten years.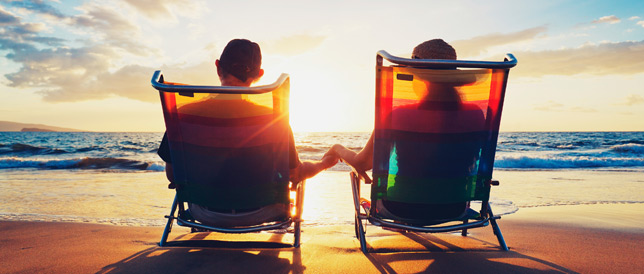 ---
First off, if you are buying safe dividend yielding stocks you should always buy them on margin. A stock like (T) (O) or (HCP) yields around 5%. With margin this becomes 10% and you effectively double the amount of income you get from the investment - without necessarily changing the risk unless you consider volatility to be risk. ( The chance of ATT dropping enough to give you a margin call is practically zero unless recession). 
Your risk of a margin call reduces every quarter as the dividends are reinvested into the position. If you hold such a position for up to 10 years the risk of margin call reduces to practically zero. 
-Margin rates can get as low as 1% for some discount brokers, stay away from the expensive sites like TD ameritrade or Scottrade. 
Low risk tolerance:
These stocks are examples of dividend aristocrats- the safest stocks in the market. Companies that show a commitment to investors by increasing dividend payment every single year for 20+ years. T has done so for half a decade. 
T: 4.45%
HCP: 5.91%
O: 3.40%
Moderate risk tolerance:
My personal favorite stocks. These leveraged ETNs take the dividend aristocrats and put leverage on them, doubling the returns. With these ETNs you not only get huge yields and safety, but double the capital returns of the market. I think these are the best investments available in a bull market. 
SDYL: 4.55%
DVYL 6.03%
High risk tolerance:
Business development companies, REITs and MLPs offer huge yields but poor capital appreciation and the risk of dividend cuts. 
PSEC: 12.00%
KCAP: 14.78%
Crazy:
REITs BDCs and MLPs on 2x the leverage. These ETNs are the highest gilding securities available in the U.S and carry extreme risk. If you compounded the payments on an investment like this for 10 years you could turn 100k into over a million dollars. 
MORL: 21.78%
BDCL: 17.85%