AMD's Vega Will Sell out in 12 Hours

5 august
When AMD release Vega, expect Vega will be sold out in 12 hours. The premium card will compete with Nvidia (NVDA) on price - $499 - and coolness.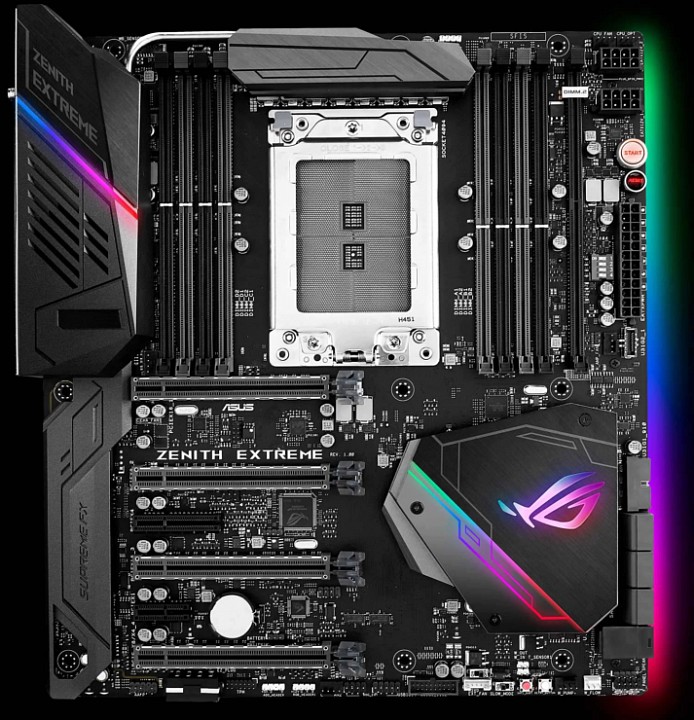 There are three variants. The high-end variant of Vega is liquid-cooled. The GTX 1080 from Nvidia costs $549.
$AMD
, ADVANCED MICRO DEVICES / H1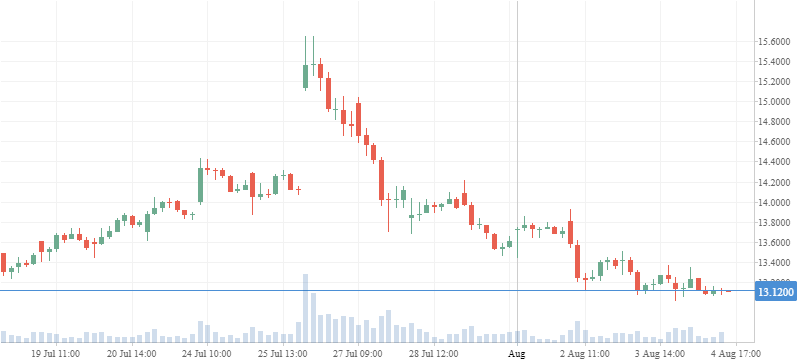 AMD's Vega will sell-out. Agree or disagree.
Login now to vote! Login with Stocktwits.
Voting is over
Waiting for


the right answer