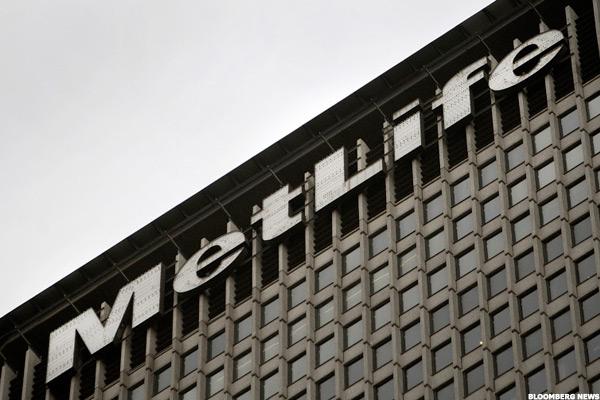 The nearly 11% drop in its stock price so far this year makes insurer MetLife (MET) a smart value proposition.
What's more, MetLife's nearly 4% dividend yield, low payout ratio, less-than-book-value valuation and double-digit earnings growth offer a plethora of positives.
MetLife is a great play for long-term growth and income.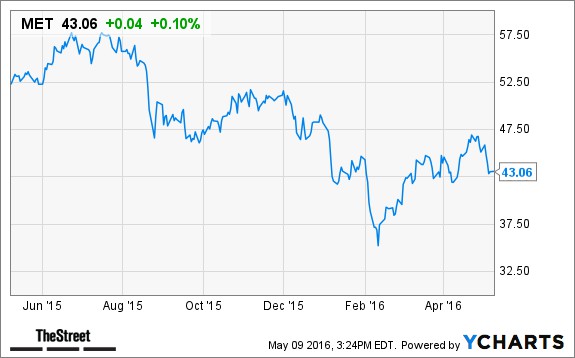 Investors should avoid focusing only on first-quarter results, which were hurt by poor alternative-investment returns. MetLife plans to redeem a large chunk of its hedge fund investment, just as American...
More