Facebook (FB) Beats: Buy with PT $200

26 july
Facebook - FB - reported revenue jumping a massive 44.7% Y/Y increase in revenue. IT earned $1.32 for the quarter.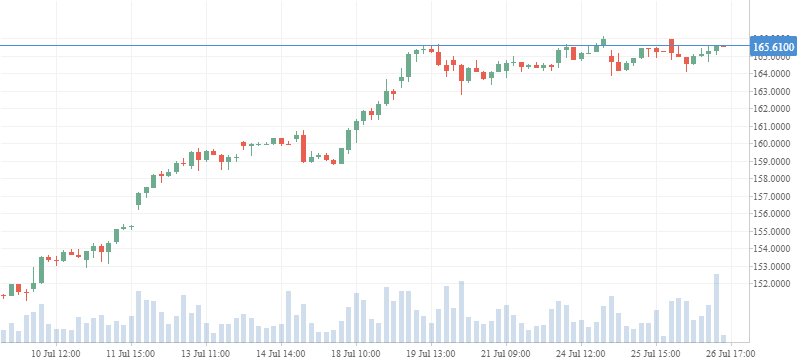 FB is going to $170, then to $200.
Related: TWTR is expensive at $20 and may correct. SNAP is an easy short.
Agree or disagree?
Login with StockTwits to vote.