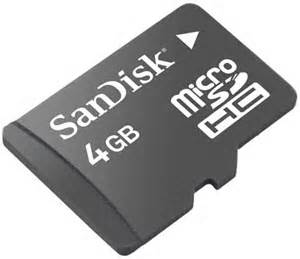 Chip maker SanDisk (SNDK) was down 18% in early trading on March 26 after the company issued dour earnings and lowered its forward guidance. SanDisk cut its forecast for fiscal first-quarter revenue. It now expects revenue to clock in at $1.3 billion, down from a prior forecast for $1.4 billion-$1.45 billion. Analysts were expecting closer to $1.44 billion in revenue this quarter.
SanDisk's problems stem from problems at the enterprise level. The company said its customers were placing fewer orders, and in many cases, at lower pricing. SanDisk also noted some supply chain issues, which will have a longer-lasting effect. The company also reduced its full-year revenue outlook by $300 million.
This could be a sign of things to come for the semiconductor sector more broadly. Major chip stocks like Intel (INTC) and Qualcomm (QCOM) have sold off in recent weeks, due to worries over future revenue. The SanDisk warning may cause the selling pressure to continue.