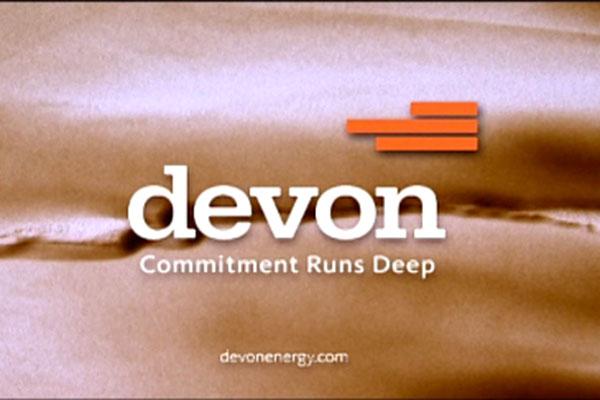 NEW YORK (TheStreet) -- Shares of Devon Energy (DVN) are climbing 5.72% to $39.83 late Tuesday morning as oil prices rally.
Crude oil (WTI) is rising 3.55% to $46.35 per barrel and Brent crude is up 3.78% to $48 per barrel this morning.
Oil prices, which are rising from two-month lows, are being lifted by a weaker dollar today, Reuters reports.
The commodity is more expensive to foreign currency holders when the greenback is strong.
"Today's rally, due in large part to the equity market, isn't really supported by the fundamentals," Hamza Khan, head of commodity...
More